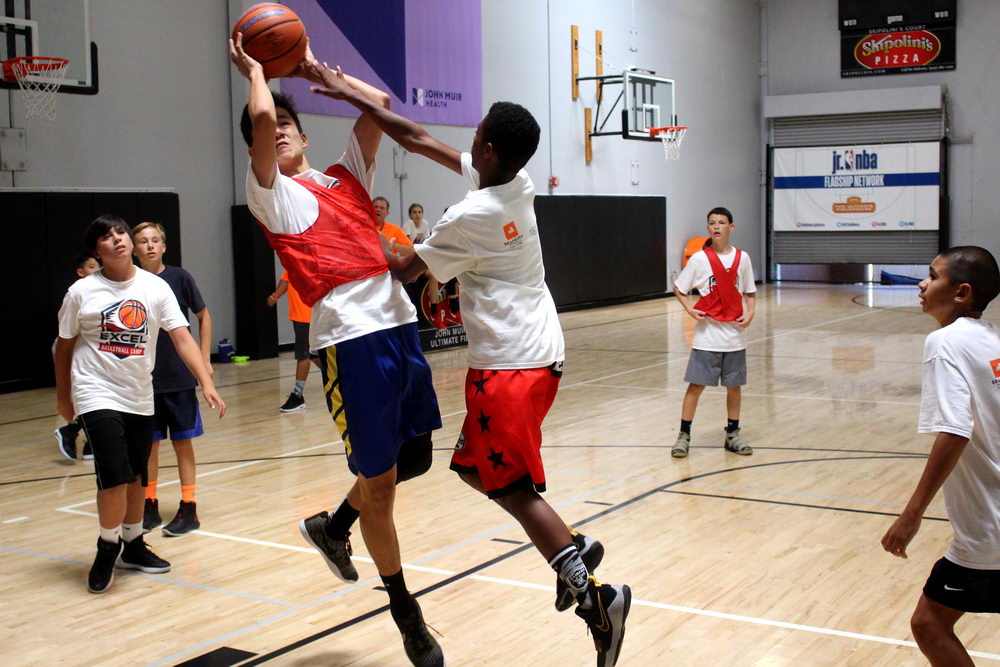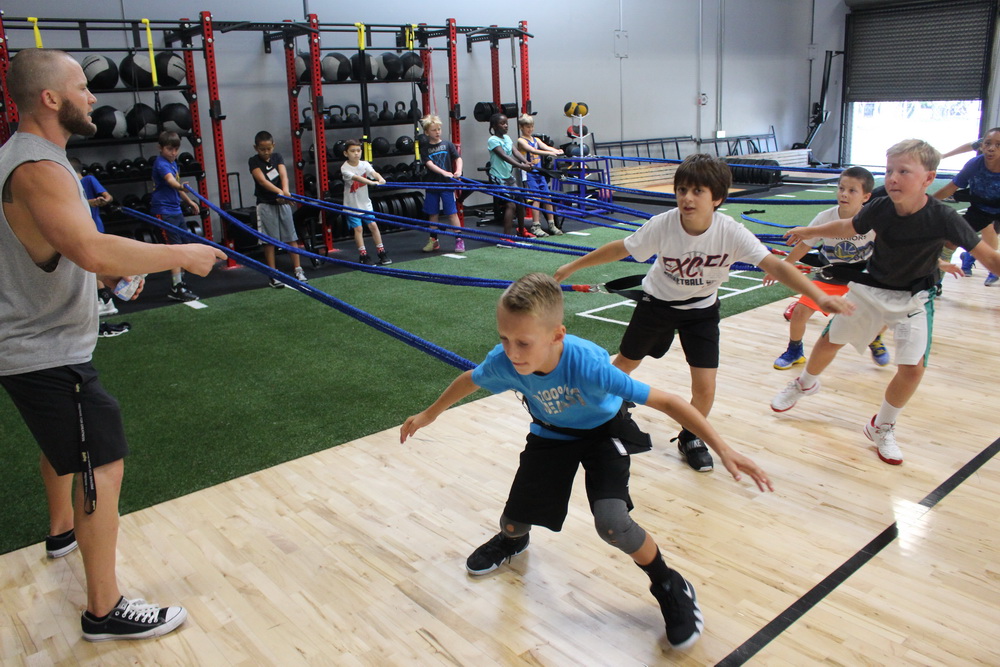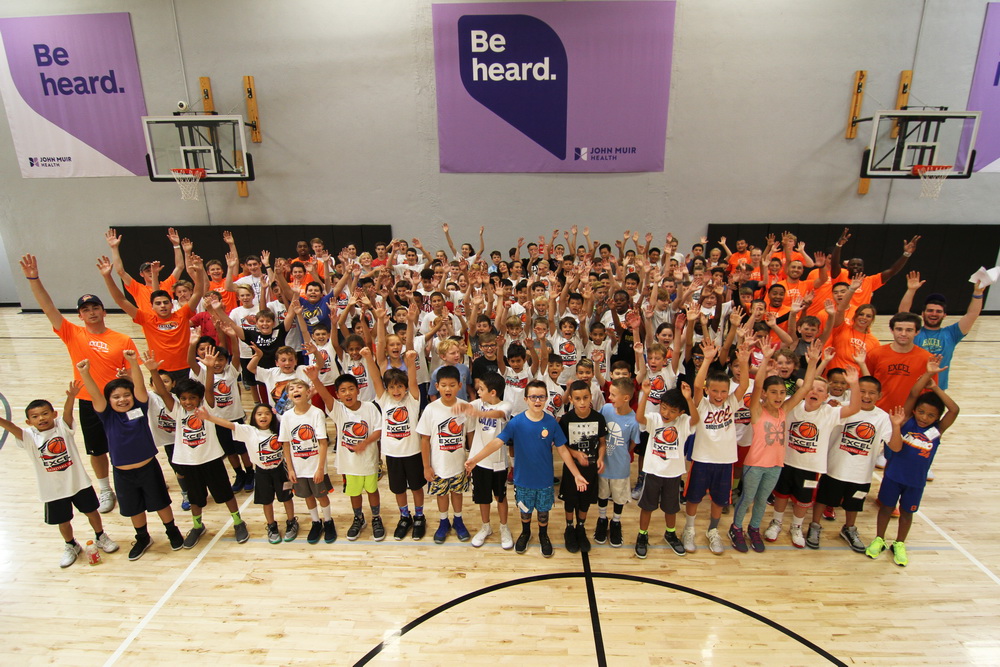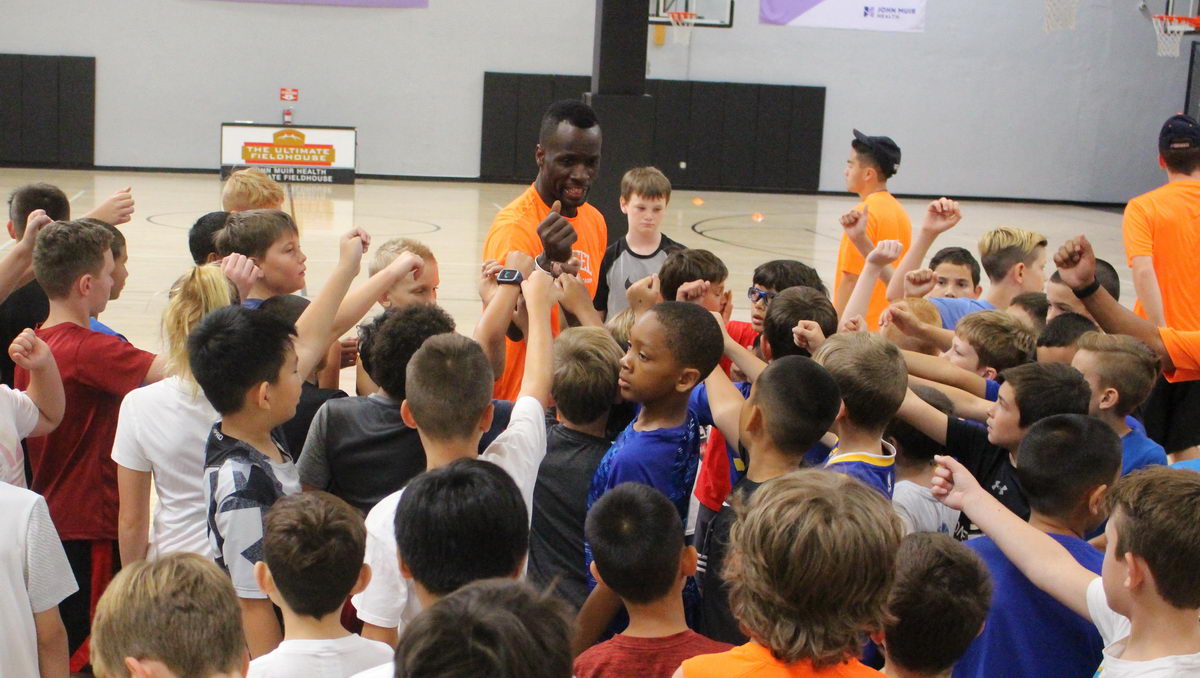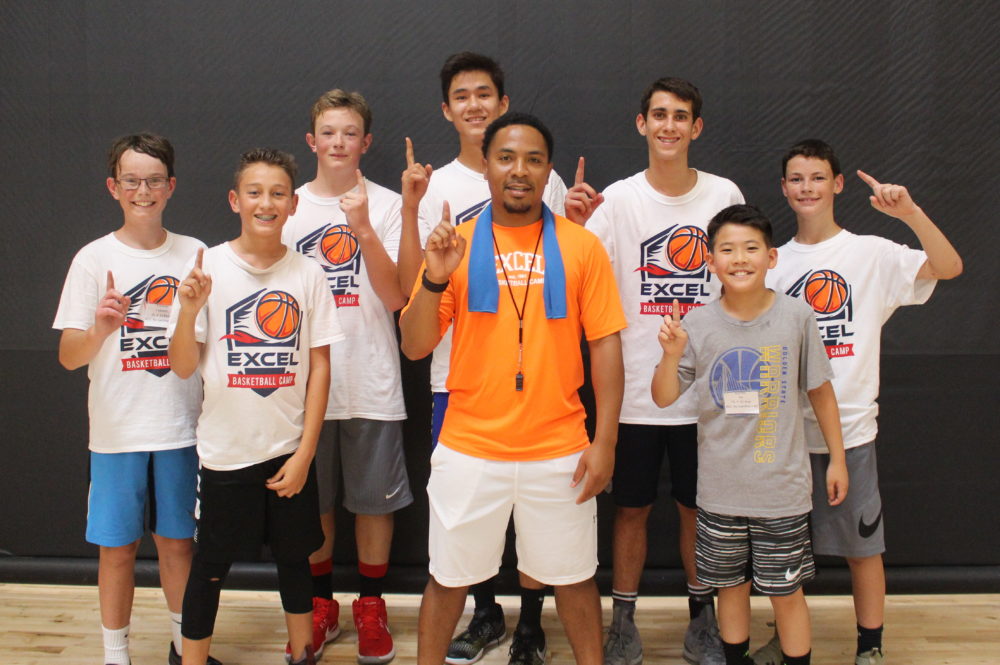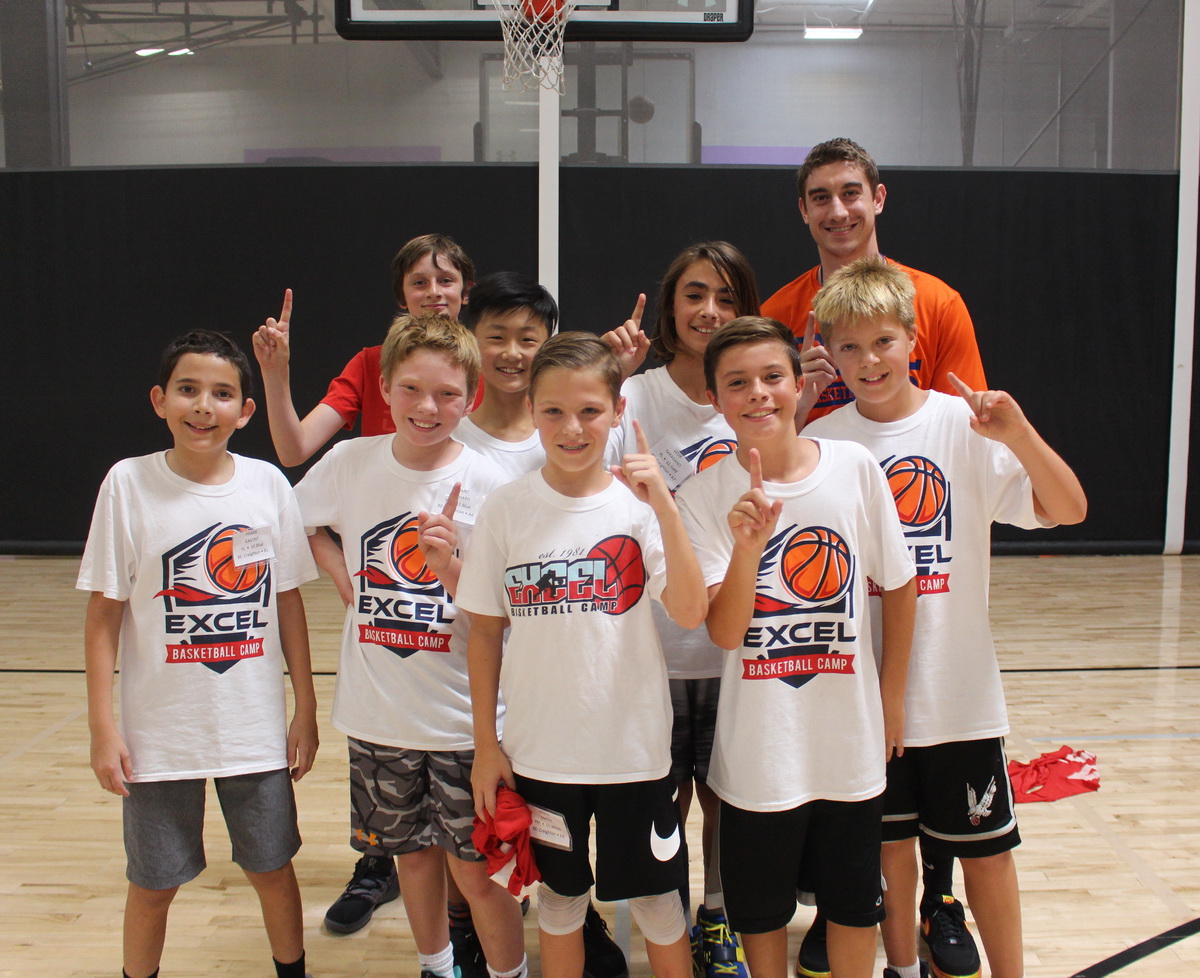 ---
UPDATE – CODVID-19
WE WILL HOST CAMPS THIS SUMMER
MORE INFO COMING SOON
We are excited to inform you that we have assembled an extensive plan, allowing us to safely host camps in accordance with the County Health Department's guidelines (Order No. HO-COVID19-09, Sect. 16.F.XXVI).
The safety and health of our campers and their families remains our number one priority, so we continue to be cautious, collecting as much information as possible to ensure we can return to play responsibly. The information changes daily and we are expecting the County to make another change sometime between today and June 1. So, we are waiting until then to unveil our officail plan as to ensure it is as inclusive as possible.
We can say that camps will follow strict social distancing guidelines, be much shorter in format, be limited to a much smaller number of campers (each of which will be assigned thier own dedicated space) and will not have any games/drills that require direct contact.
We will send an email update with more information as soon as it is available. In the meantime, we suggest enrolling in one of the currently listed camps, as campers enrolled at the time of the announcment will receive priority registration for the reformatted camps. A full refund will be available to anyone that decides not to enroll in the reformated camps.
Note: The above applies to Day Camps only, not our Junior Camps. We are still determining if, given the current regulations, there is a safe way to conduct camp for our younger junior campers.
2020 Basketball Camps
Registration Now Open
Day Camp
Our week long Day Camps are our most popular format and have been running since 1981!
Grades: 3-9
Days: Monday through Friday
Time: 9am- 2pm
Skill Levels: Beginner, Intermediate & Advanced
Summer, Winter & Spring Sessions
Junior Camp
Our four day Junior Camps are a great introduction to the "Excel Experience". Filled with skill development in shorter hours with junior sized balls and lowered hoops.
Grades: K-3
Days: Monday through Thursday
Time: 3pm – 6pm
Skill Levels: Beginner & Intermediate
Summer & Spring Sessions
Shooting Camp
Our Shooting Camp is a skill-specific camp designed for help players develop perfect shooting technique.
Grades: 3-12
Days: Saturday & Sunday
Time: 8:30am – 11:45am
Skill Levels: Beginner, Intermediate & Advanced
Summer, Fall & Spring Sessions
About Excel Basketball Camp
"Excel is part of my foundation as a player and as a coach, one of the most influential experiences in my life. The coaches of Excel have been like family to me since I was 10 years old! After working in the NBA, it's never been more evident: Excel is the best basketball Camp in the country, run by the most passionate coaches in the world. With an emphasis on fundamentals and creating habits, Excel gives you the tools to be successful as a basketball player, and as a person."
– Greg St. Jean
Assistant Coach for Los Angeles Lakers
Featured Alumni: Marcus Lee
Marcus attended Excel through junior high school where he followed in his brother Bryan's footsteps. Marcus went on to Deer Valley High School where he blossomed as a 2013 McDonald's All-American and Jordan Brand All-American. Lee signed with Kentucky University and has played for Coach John Calipari.
Excel Basketball Camp Alumni Registration
TRADITION NEVER GRADUATES!
Despite graduating Excel Camp, you can remain part of the tradition as an alum. By registering as an Excel Alum you can:
Receive a Retro Excel Shirt
Stay Connected with Excel Staff and Alums
Receive the Quarterly Excel Email Update
Receive Info & Invites to Alumni Events
Excel Media Vault
Established in 1981, Excel has created a lot of memory's for ten's of thousands of campers over the years. Take a peak in the Excel Vault to see some vintage pictures and videos from the good old days!