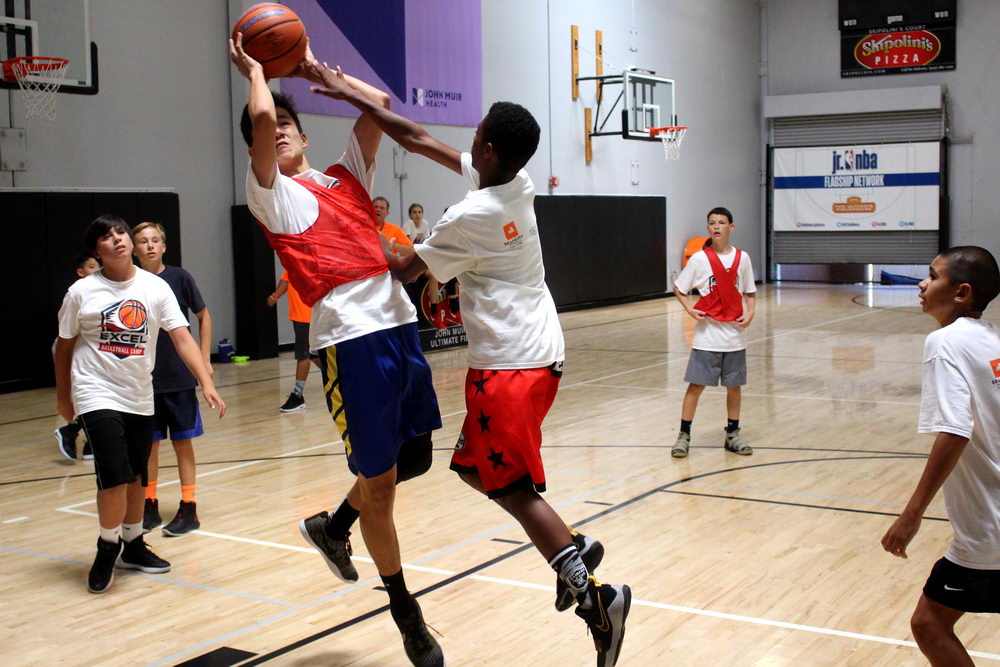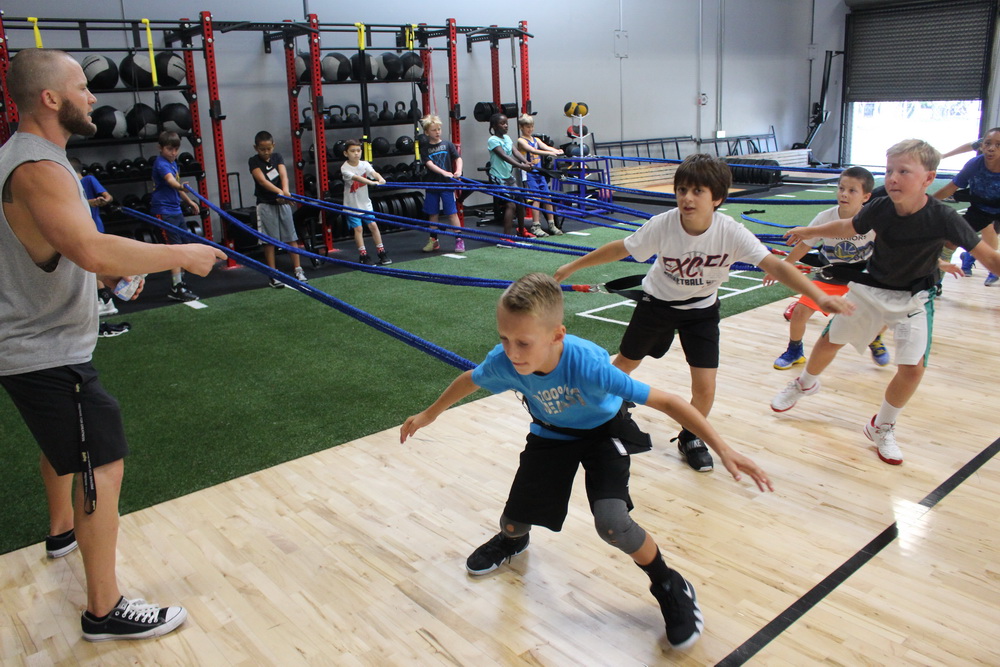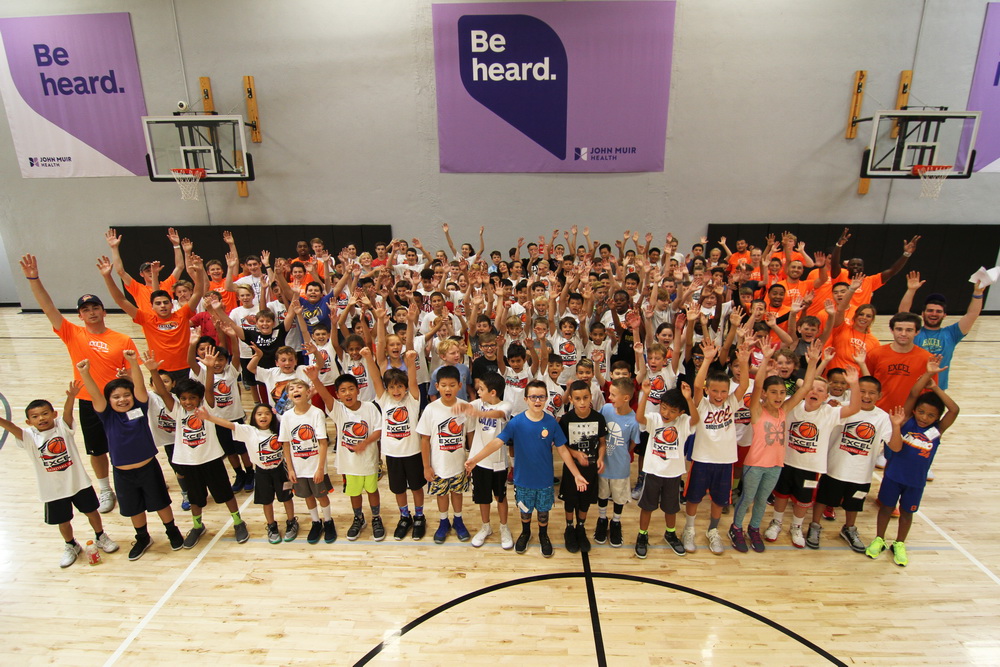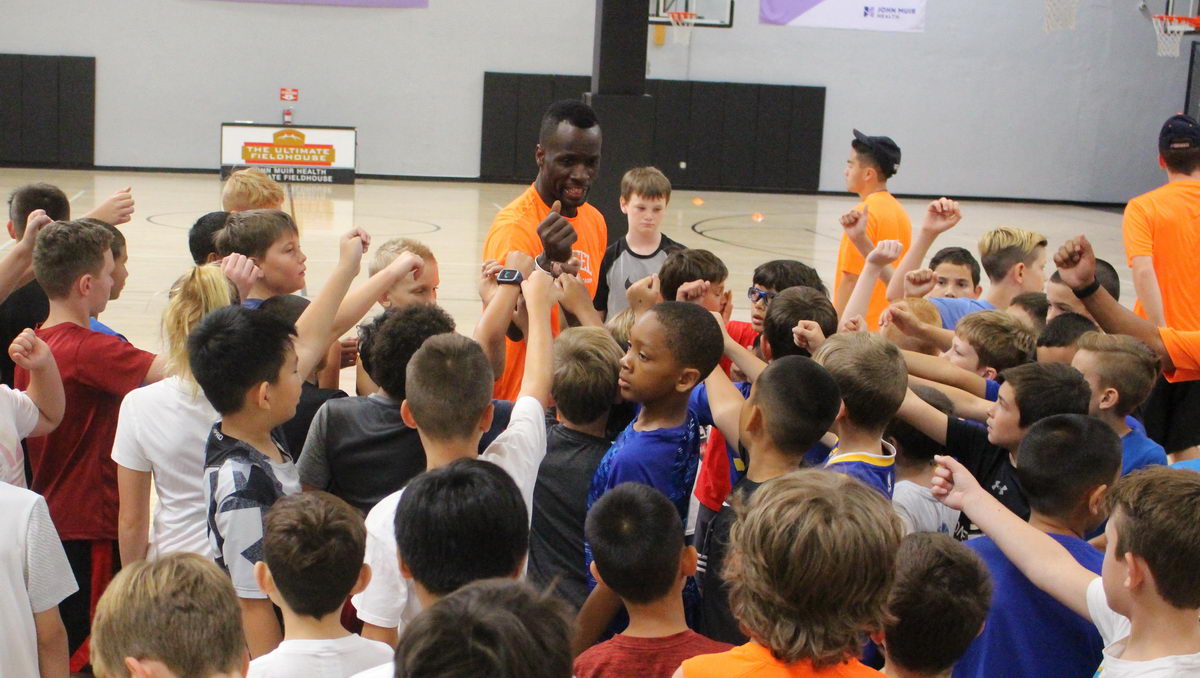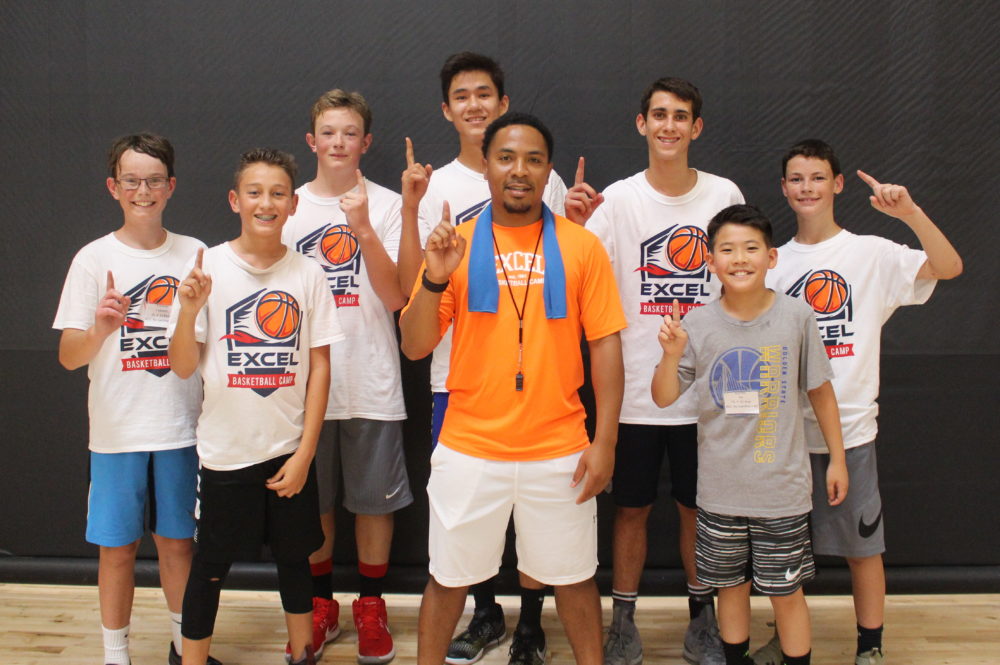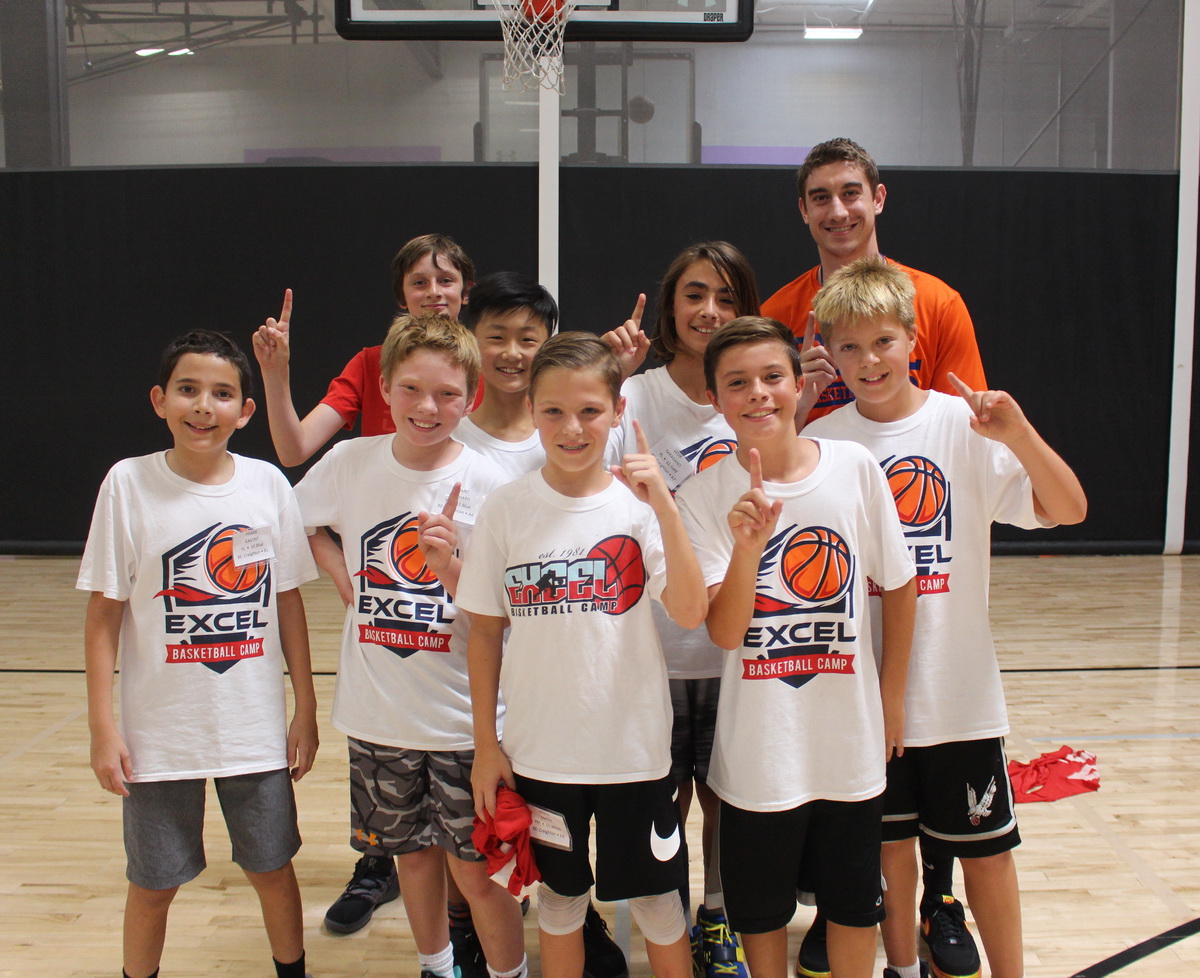 ---
2021 Holiday Basketball Camps
Thanksgiving & Winter Break Camps!
Thanksgiving Break Camp
Once a year, two great camp organizations join forces to host one GREAT camp! During Thanksgiving break, the Golden State Warriors and Excel in Basketball will work together to conduct the third annual Warriors Excel Thanksgiving Break Camp.
Grades: 3-9
Dates: Nov. 22-24
Time: 9am- 1:00 pm
Covid procedures will be based on the county's protocols at the time of camp.
Skill Levels: Beginner, Intermediate & Advanced
Winter Break Camp
Join Excel for our Winter Break Day Camp. Campers will get to enjoy Excel's traditional day camp format, including skill development, competitions, 1v1, 3v3, 5v5 games, lectures and more! Open to boys and girls, grades 3-9 of all skill levels.
Grades: 3-9
Dates: December 27-30
Time: 8:45 am – 11:45 pm
Covid procedures will be based on the county's protocols at the time of camp.
Skill Levels: Beginner, Intermediate & Advanced